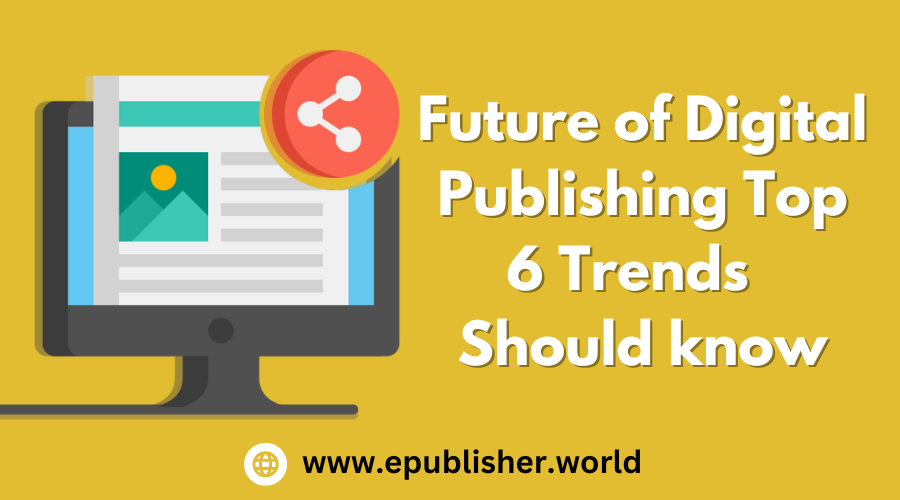 Future of digital publishing
It can be challenging to know where to start when there are so many possibilities. If you're new to the world of online publishing, this guide to the six most important trends in digital publishing in 2023 should prove useful.
1. content that is compatible with mobile devices
Currently, mobile phones have the most users, so incorporating mobile marketing into digital campaigns is becoming crucial for companies of all sizes. Recent research indicates that by 2023, mobile will be responsible for 85% of all consumer spending.