#1 Complete Solution For Digital Publishing
All-in-one digital publishing platform for extensive online publishing applications
Join the change to the digital publishing platform and sell your magazines and articles digitally like never before.
Provide fully protected digital magazines and enrich your PDF publications with video, images, sound, animation, links and much more just by accessing your own environment "The Creator".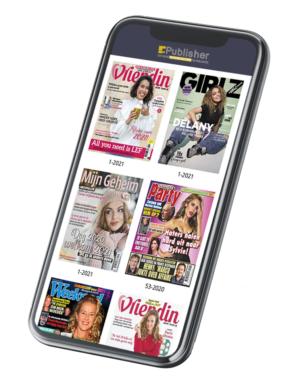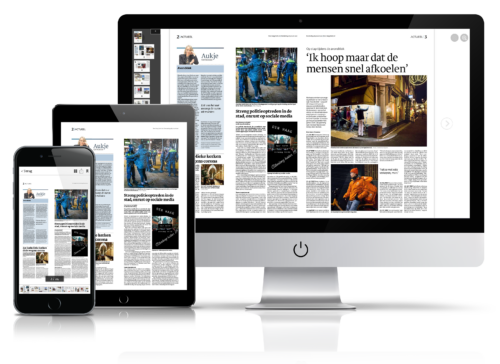 From printed newspapers to digital newspapers. ePublisher offers extensive digital publishing platform for newspapers.
Distribute your newspapers in PDF files locally or across all continents.
Choose our digital platform to provide your readers with an amazing online newspaper reader experience. Besides that you can choose to sell or offer articles, directly from the PDF, imported through 'feeds', or added in your own environment "the creator".
Publish all your news articles directly from your CMS or directly into the ePublisher creator. Free to read or blocked by any type of subscription or individual sale.
Distribute your news articles directly from your editorial system, CMS, PDF or place it directly in the ePublisher creator. Send an immediate push notification and ensure a maximum reach and optimal engagement.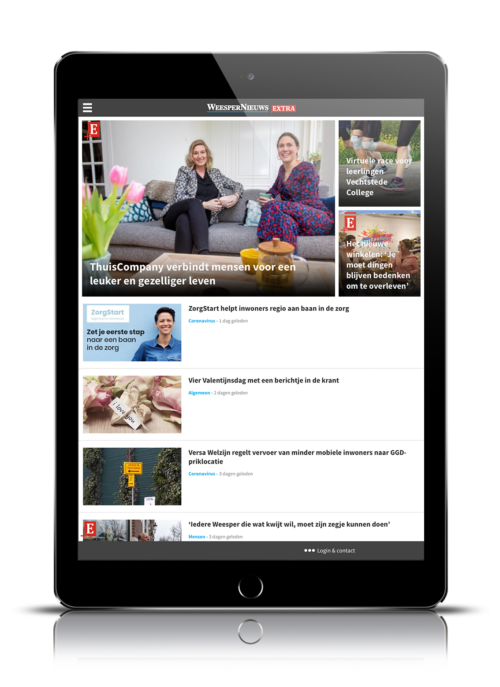 additional SERVICES digital publishing

With over 10 years of experience in digital publishing with publishers, ePublisher can provide you with optimal advice in the digital distribution of your content.

Advertisements in your digital environment can be added in the creator, but can also be fully automated from almost any advertising platform.

Subscriptions can be divided in the Creator, but can also be linked to your existing systems. Because of this you don't have any extra work towards your digital subscriptions.

Articles from your PDF, CMS or the creator can be delivered to third parties for extra sales. The flexibility of the system ensures that this is possible for almost any output format.

If you only have a PDF file, it is possible to extract the articles in a structured manner for a click layer in your PDF, resale or your own archive.

To improve your content, it is important to know what and how your content is read. The system offers extensive analysis options for this.
It has never been this easy to publish digital
Customers about ePublisher
We have been working well with ePublisher for three years now. ePublisher offers us a relatively cheap, but good and simple solution so we can offer our magazines digitally. With this we not only offer an extra service to our subscribers, but are also able to launch new digital products easily. ePublisher thinks along, responds quickly to questions and makes use of the knowledge of the technology and the market.
Director F&L Media
Arjan Kropman
We have several apps running through ePublisher. They really think along. They always have a lot of proposals and ideas.
Especially in the time of Corona, when physical delivery of the magazine cannot always be guaranteed, ePublisher's apps are an excellent addition to print. I can recommend them.
Director SP Abonneeservice
Frans Lees
Our publisher wanted to launch its own Kiosk App for all our magazines, where subscribers can read their title for free and offer other consumers an All you can read solution. ePublisher had this solution and built an App for us in corporate style, based on an existing and reliable technology. Our readers appreciate the App and for our employees it is easy to manage the user data and keep it up to date to add new publications.
Marketing manager Vipmedia Publishing
Ruerd Nauta